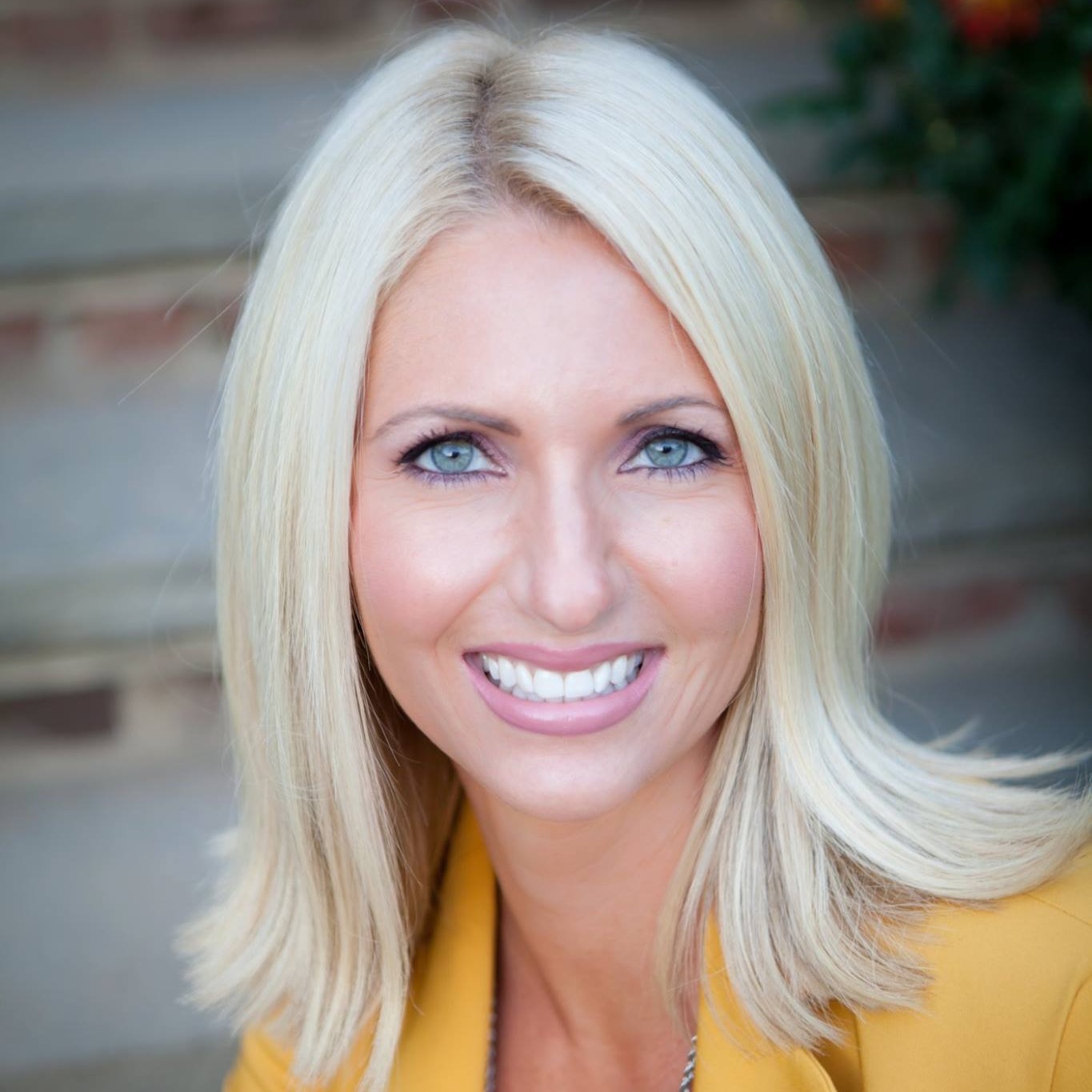 Amber Miller supports talent acquisition projects, specializing in full-cycle recruiting for a variety of Chatfield clients. Earlier, she worked as an Account Executive in Investor and Media Relations with The Investor Relations Company and Equity Office in Chicago. She juggled planning and coordination for more than a dozen client events during the course of a year.
Amber's experience planning and coordinating meetings, correspondence with multiple client contacts, market research, and tracking media outlets is good background for finding the ideal candidate for clients of Chatfield Global LLC.
Amber is an active volunteer at her children's elementary school and serves on the PTO executive board. She has a Bachelor of Business degree in Supply Chain Management from Western Illinois University.