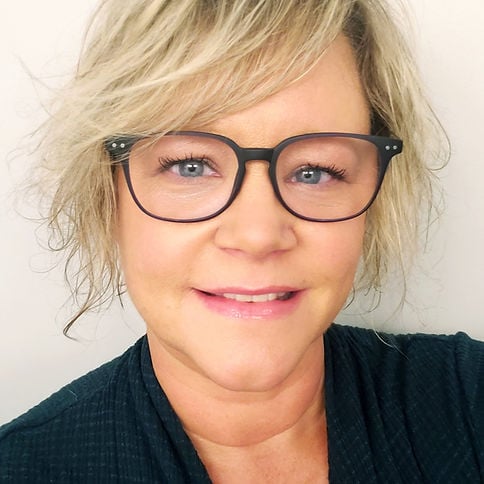 Amy Stockbridge plays several roles at Chatfield Global LLC. Her primary role is as a full-cycle Recruiter working with clients in several industries. Amy's prior work experience in the service and travel industry, as well as holding customer relations roles in non-profit organizations and public relations firms, has developed Amy's commitment to creating long-lasting relationships and to creating exceptional customer outcomes. Additionally, Amy has extensive experience in project planning and execution, research and development, event planning and coordination, and logistics management.
As our Office Manager, Amy is the face of our internal Chatfield Global LLC team, providing the same positive focus on delivering excellent outcomes for our own team. Amy is actively involved in every aspect of our back-office operations and is critical to ensuring Chatfield processes are continually simplified, improved, and executed flawlessly.
Amy's passion for fostering meaningful relationships makes Amy a perfect fit for her roles and our organization. Amy consistently seeks out new challenges and demonstrates a unique curiosity and thirst for knowledge, making her a highly valued member of the team.
Amy is a Kendall College alumni. In her free time, Amy enjoys cooking fun recipes and trying eccentric new activities that provide not only enjoyment but enrichment.