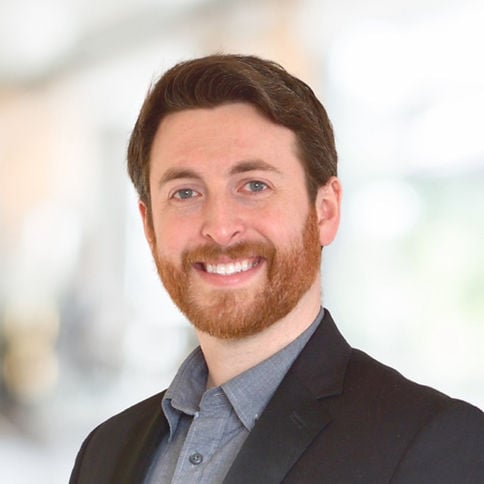 Christopher Davis is an Organizational Change Management Consultant at Chatfield Global LLC. He specializes in change management, training development, group facilitation, and digital transformation. Prior to joining the Chatfield team, Christopher worked at a large tech company fostering digital transformation with enabling technology. With essential skills in business development, stakeholder management, talent development, management training, leadership coaching, and his experience in technology integration projects across several industries, Christopher brings a vast array of industry and change management expertise to Chatfield clients.
As a lifelong learner, Christopher quickly develops process expertise and becomes a Subject Matter Expert (SME) for our Chatfield team and our clients. Lastly, Christopher brings his unique skills in video production to the Chatfield team, cementing him as an innovative creator and an integral part of the team.
Christopher graduated from the University of Southern California with a bachelor's degree in Cinematic Arts and a certificate in Business of Entertainment from the Marshall School of Business. Christopher also received a Certificate in Strategic Change Management from the Northwestern University Kellogg School of Management.