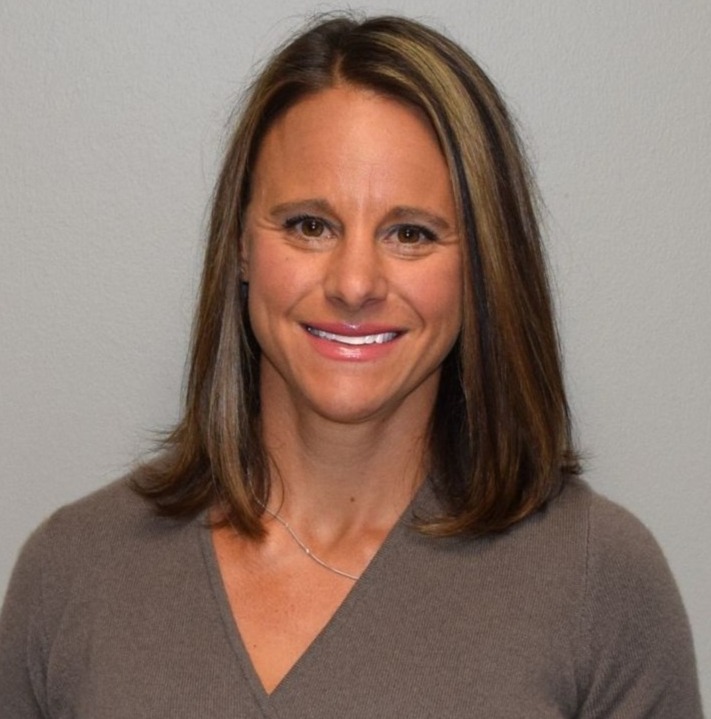 Jenny is a Human Resource professional, who has been in the industry for over 20 years. Jenny has experience as an HR Generalist, HR Consultant, and Head of HR. As a HR Consultant for Peliton HRO, she worked with owners and executives to establish the best human resource practices for their organization. Jenny assisted in creating HR procedures, employee and leadership development training to guide the cultural goals of the organization, and assisting companies moving their HR practices into the future.
In May 2018, Jenny left Peliton to become the Director of HR for Davey Coach. She spent over 3 years developing a human resource strategy and implementing an entire Human Resource department. As a member of the Executive Team, Jenny worked to develop company strategy and align the managers and employees with the goals and vision of the organization.
As a consultant for Chatfield, Jenny continues to enjoy assisting leaders at all levels with the coaching and development of their people and mitigation risks when necessary. Jenny completed her education with a Bachelor's degree in Management from Colorado State University. She enjoys spending time with her husband and kids in the outdoors when she is not working.