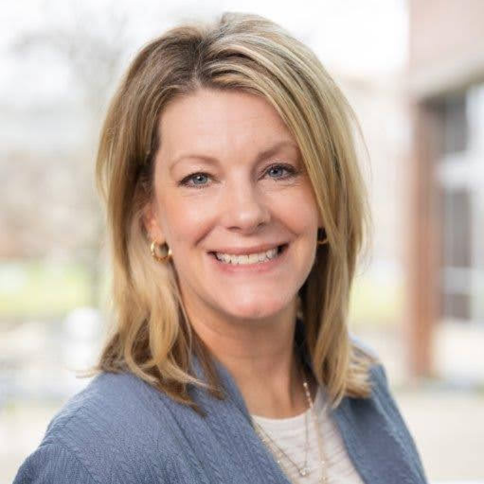 Michelle Chambers is the Senior HR Consultant at Chatfield Global LLC. In her role, Michelle stands at the forefront of business transformation, HR technology innovation, and cultural change initiatives. Her impressive track record is marked by a relentless pursuit of results, making her a valuable addition to any project.
Prior to her tenure at Chatfield Global, Michelle had already made her mark as a top-tier professional for complex, fast-paced global organizations supporting corporate functions, research and technology development, and manufacturing. Her experience is a testament to her remarkable ability to identify and nurture exceptional talent, shape highly capable HR teams, and streamline HR business processes and systems to align with current and future business strategies. Michelle is not just a seasoned HR expert; she is an authentic and collaborative leader who excels at forging strong relationships and partnering with management at all levels. Chatfield Global LLC and its clients are in the hands of an exceptional consultant who understands how to navigate the intricacies of the modern business world, ensuring success at every turn.
Michelle earned a BS in Business Management at Northern Illinois University, and her MBA at Keller Graduate School of Management. In Michelle's free time, she enjoys time with her husband and daughter, cooking/baking, and spending numerous hours on her road bike as an endurance cyclist.