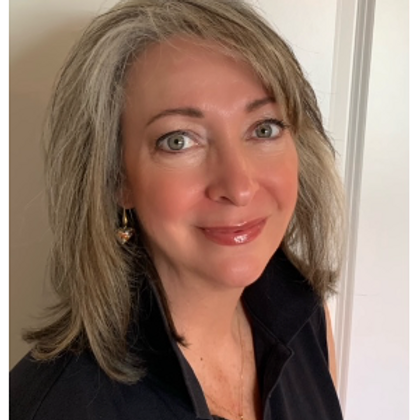 Paula's 30-year career in business operations emphasized planning for and leading enterprise change initiatives. Her roles prior to joining Chatfield Global were largely focused on retail as an Outside Sales Leader, Educator, and Inventory/Demand Planner. Paula's experience working in the business has led her to become an excellent organizational change management consultant. Through her work, she drives business transformation through successful collaboration with senior leaders and deploys practical operational interventions for employees. Paula's versatility stems from the constantly evolving retail landscape, where the company is always challenged to produce something bigger and better while gaining support from all levels of management and appealing to their stakeholders.
Paula has expertise in establishing change leadership strategies, coaching leaders, and creating compelling educational materials and resource content. Paula has additional expertise in technology change initiatives and supporting employees through the process and behavioral changes associated with systems implementation. Paula flexes her work style to communicate, train, and deliver business outcomes crucial to success.
When not working, Paula enjoys biking and exploring the Chicagoland area with her husband and holds a Bachelor of Science degree in Finance from the University of Nevada, Reno. Paula also obtained the Change Management Specialist Certification from the Management & Strategy Institute in 2023.