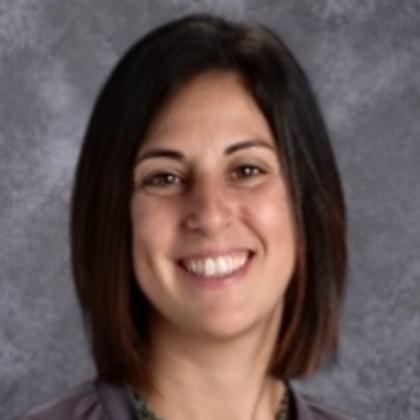 Talia is a long-time educator and leader who brings 15+ years of experience teaching diverse learners in a bilingual setting, developing curricula, leading self-directed teams, and creative problem-solving, to her work at Chatfield. Her years in Union leadership afforded her strong skills in mediation, negotiation, and capacity building as well as a strong understanding of foundational human resources and employment law.
Talia translates all these skills into her human resource consulting, training, and recruiting roles at Chatfield Global. Her unique background in bilingual teaching gives her the opportunity to build Chatfield's programming and offerings while developing new curriculum and delivery methods to enhance our current training offerings. She looks forward to supporting up-and-coming leaders through group and individual English Language classes and current leaders looking to strengthen relationships with the help of a group or individual Spanish classes. Her leadership, organizational skills, and strong work ethic have made her a natural addition to our Chatfield team.
Talia holds a Bachelor of Arts in Spanish and Education from Washington University in St. Louis, a Masters of Education in bilingual education from DePaul, and a Masters of Education in Leadership from the American College of Education.